Employability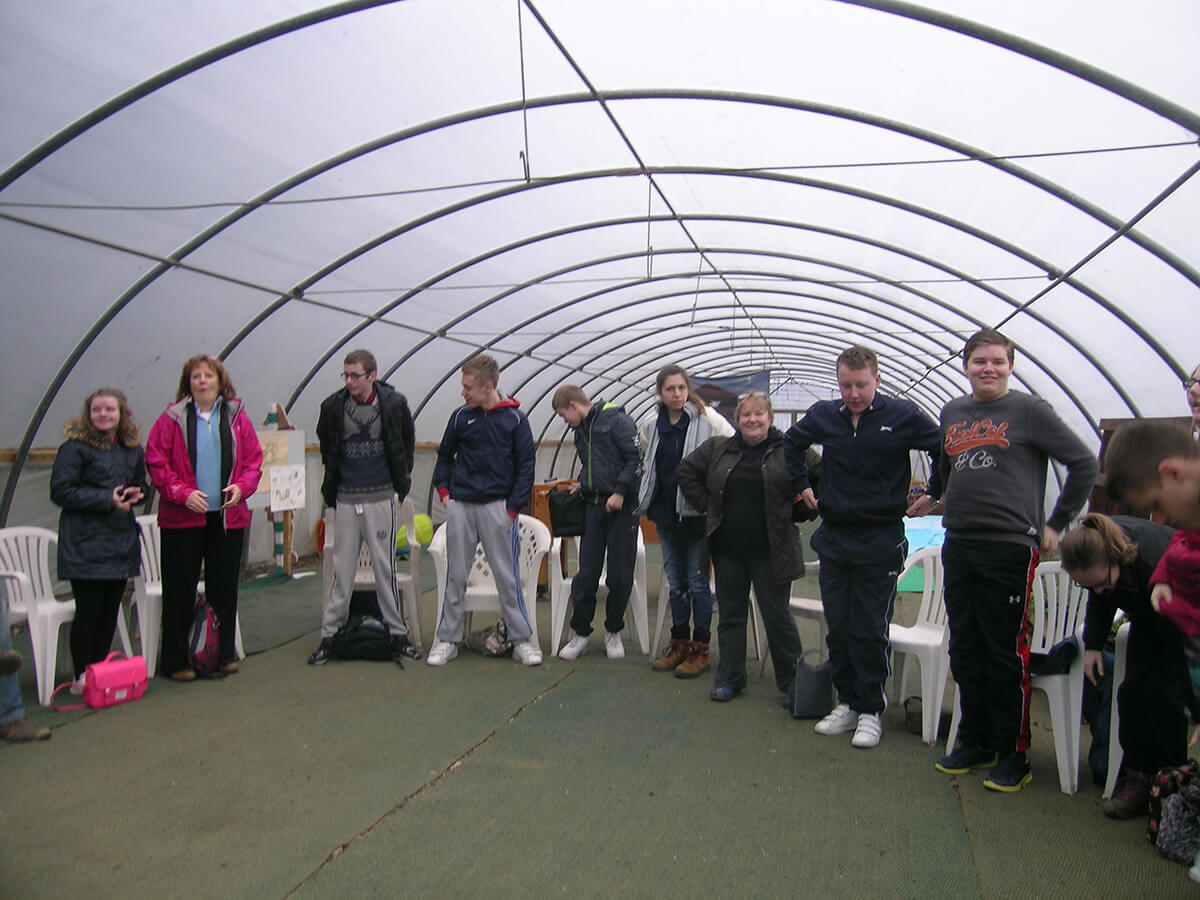 DIS works in partnership with JobCentre Plus, working with some of their disabled customers. These customers have learning disabilities/difficulties but do not qualify for funding; however with the correct support, they could find employment.

We also work in partnership with the Princes Trust and support some their customers too who are in the same situation.

DIS has formed an employability scheme which helps these customers to join our team and establish a working ethos. We teach all of our work skills and demonstrate what may be expected from the working environment. Slowly we introduce responsibilities and further independence.

The clients then start working with our fully qualified Recruitment Consultant, who supports CV writing, job searching skills and interview techniques. We have been so proud of this scheme and seen some wonderful results. As of January 2016, DIS has seen a 98% success rate of assisting our clients into full-time paid employment. The scheme is not a quick fix because it needs to be right, but the results show that our process brings about the results needed.